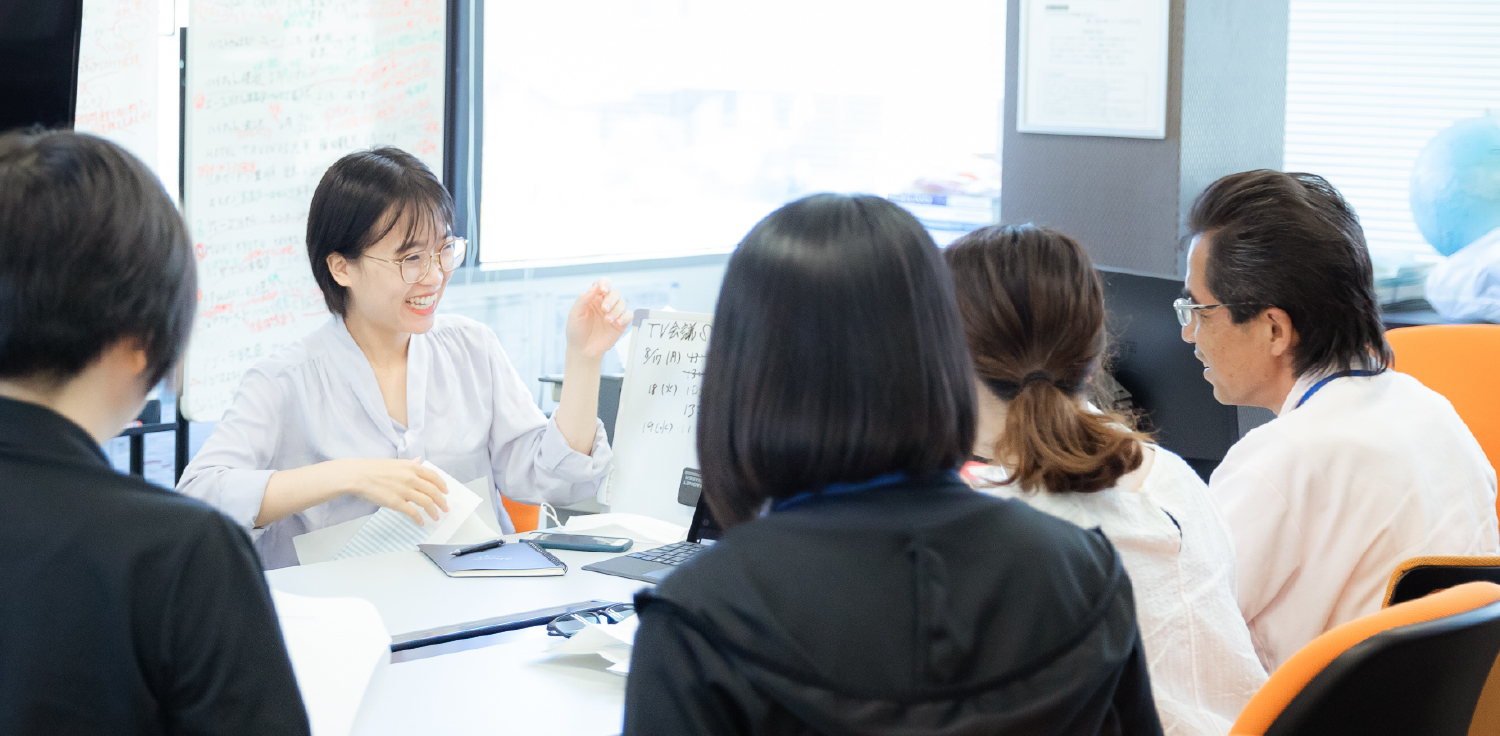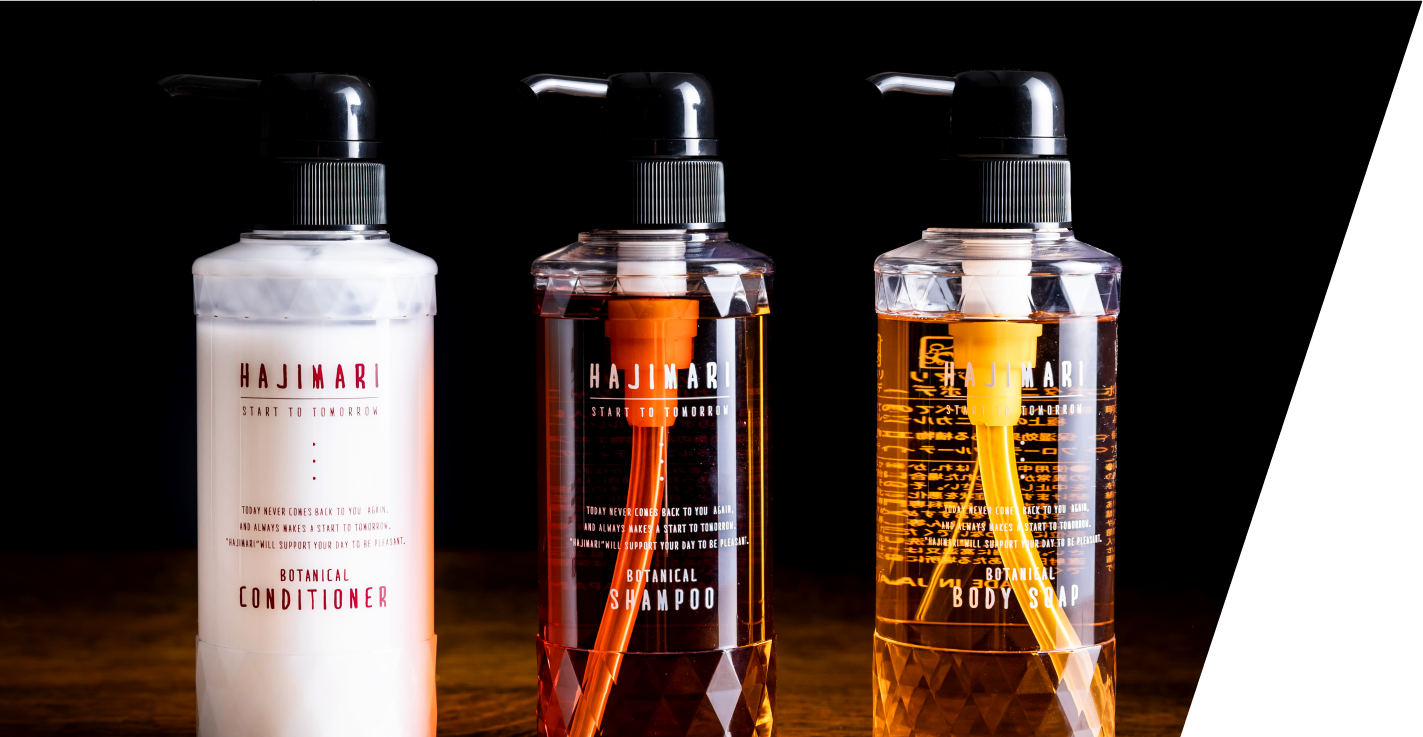 SERVICE 02


Business-use Cosmetic Products

Sanyo Bussan makes use of thoroughgoing knowledge and experience in the hotel amenities industry to produce and sell business-use cosmetic goods developed in-house. These include shampoos, conditioners, body soaps and other soaps, body lotions, and more. Our offerings include an organic product line, goods with eco-friendly packaging, and other unique product selections.
Defining Characteristics
Cosmetic Products Developed In-house with High Added Value in Reflection of Customer Needs
Our product lines include a botanical series made using carefully selected plant extracts, an organic series containing essential oils, and our Spring Series which includes eight types of amino acids to promote taut, well-moisturized skin. We also offer special products that customers can use, and unique products for "shampoo stations" in which customers can pick and choose from a wide variety of hair care products.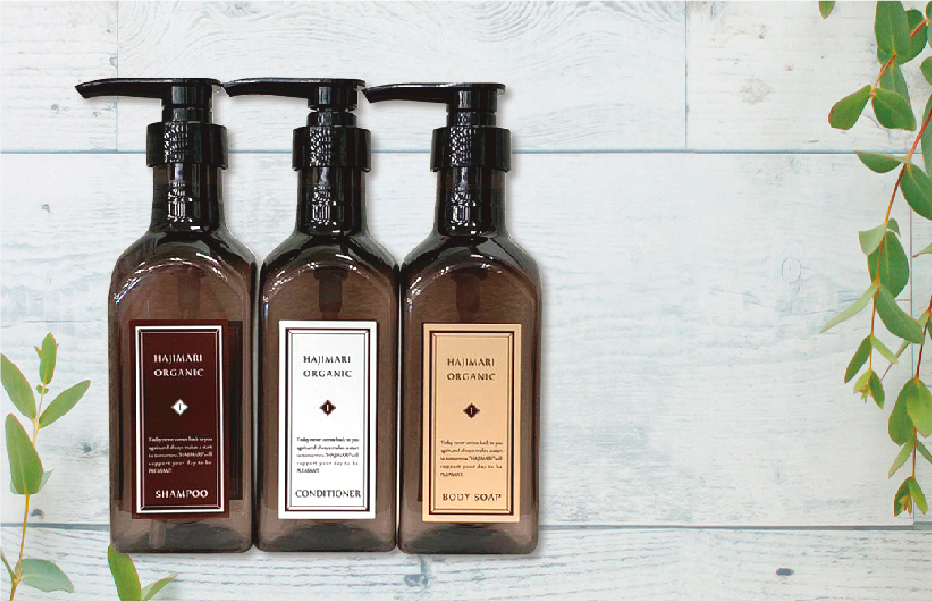 Unique, Environmentally Friendly Packaging Designs That Are Elegant and User-Friendly
Our unique HAJIMARI EASY + line features an innovative, environmentally friendly cardboard packaging design, so that the product itself does not require refill pouches but functions itself as the refill pouch. This reduces time taken for refilling tasks by about 75%, and the entire pack is replaced rather than refilled to prevent hygiene-related problems caused by topping off of existing containers.