A Challenge For The Dream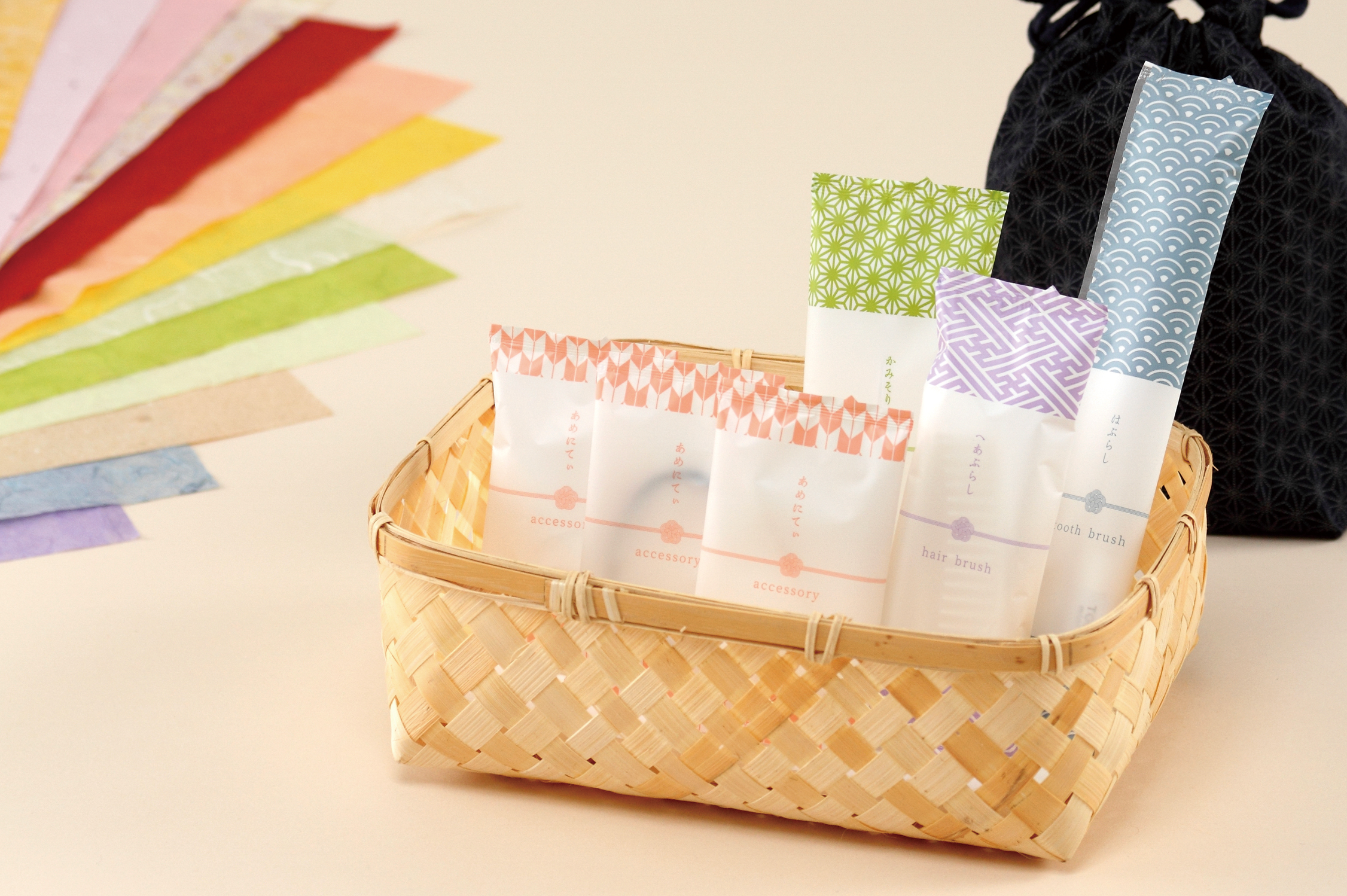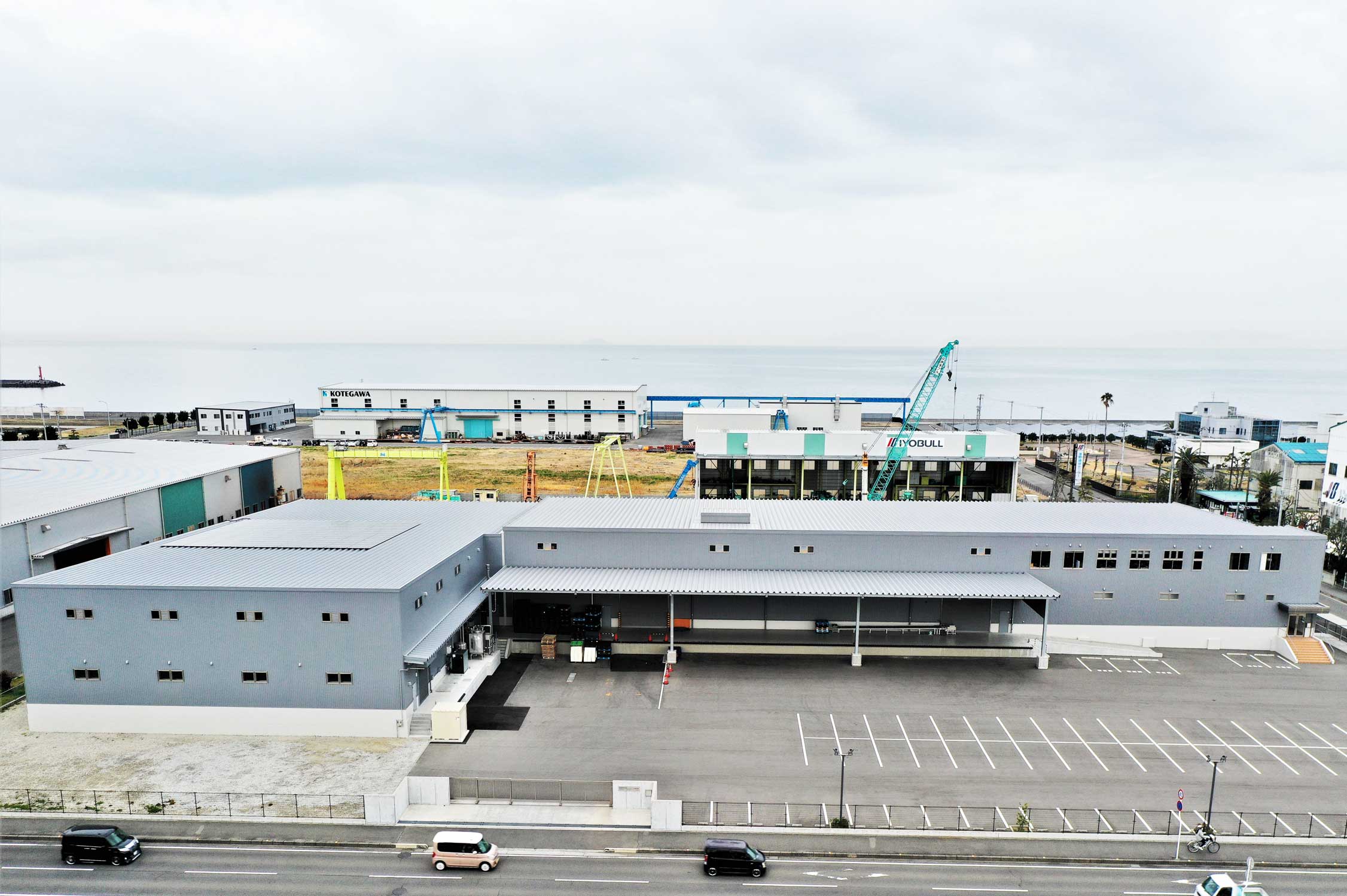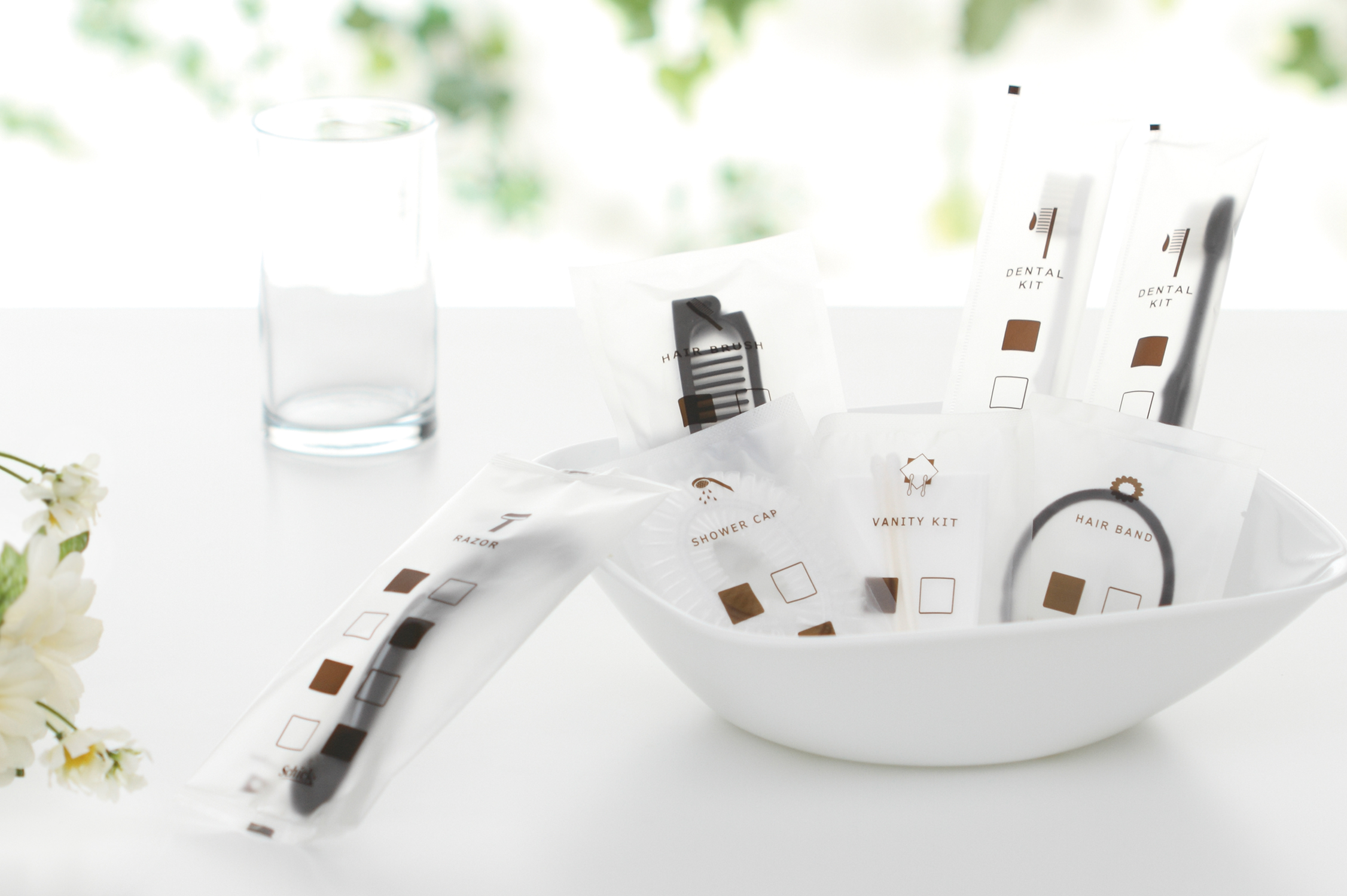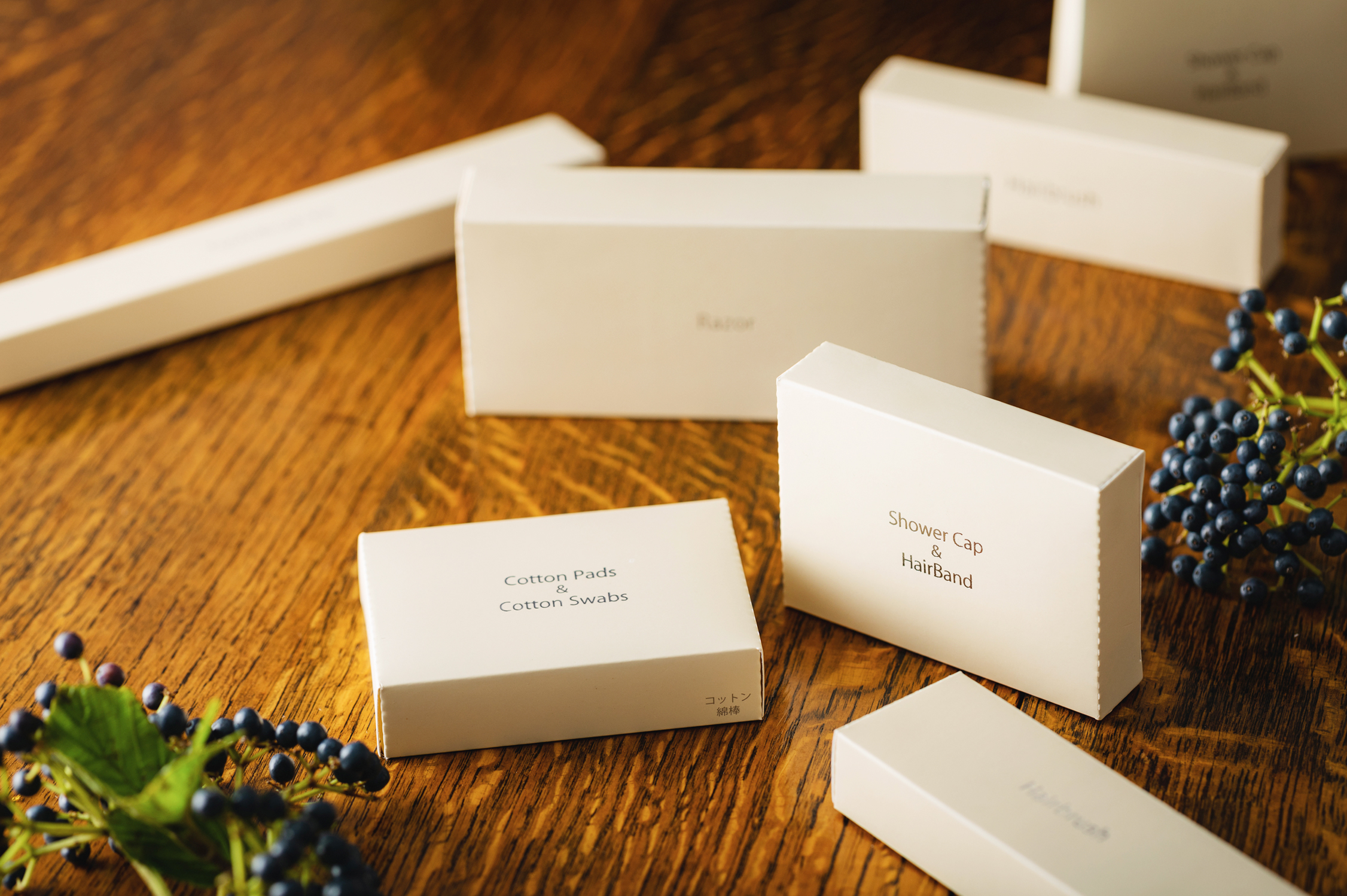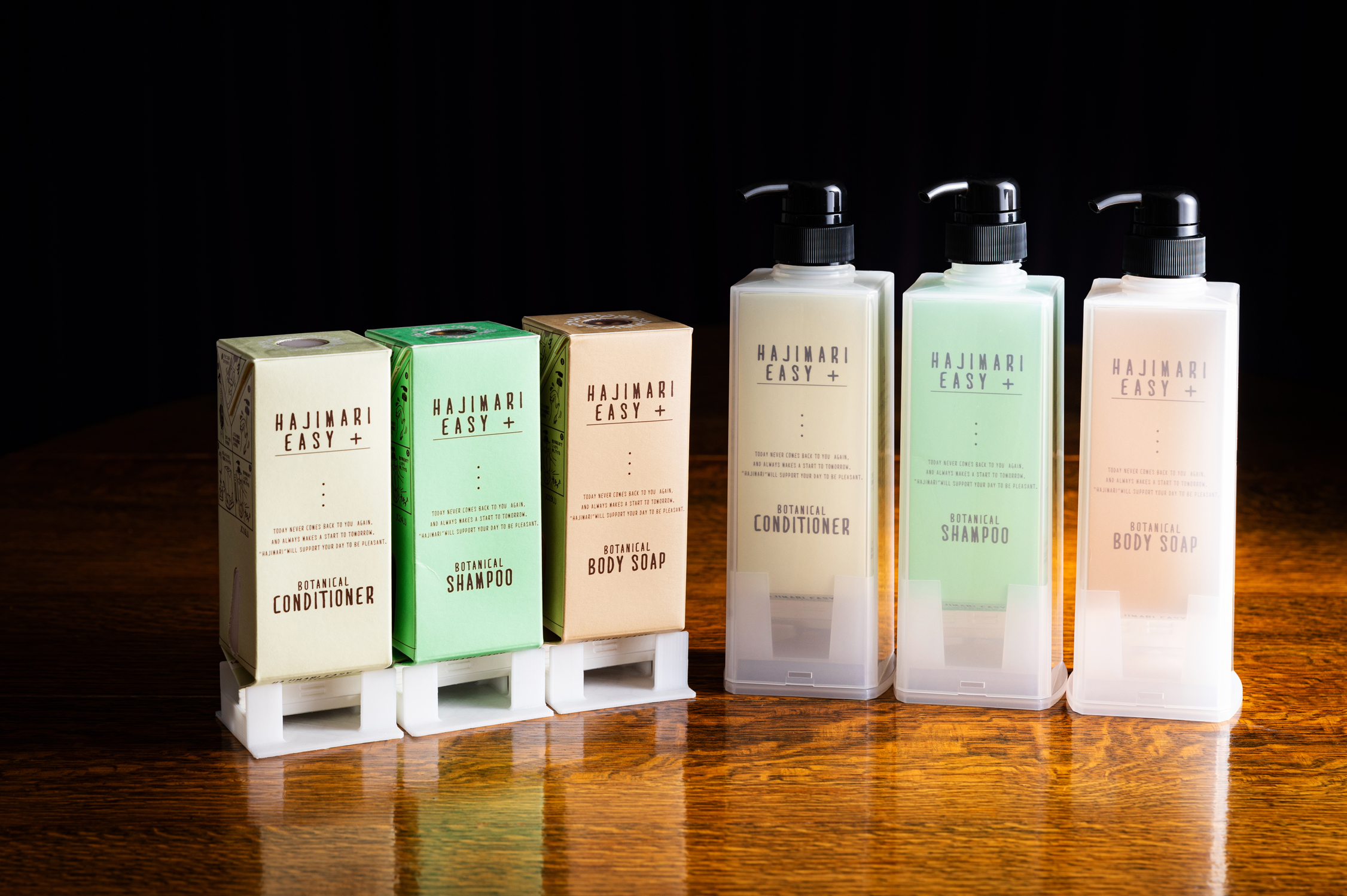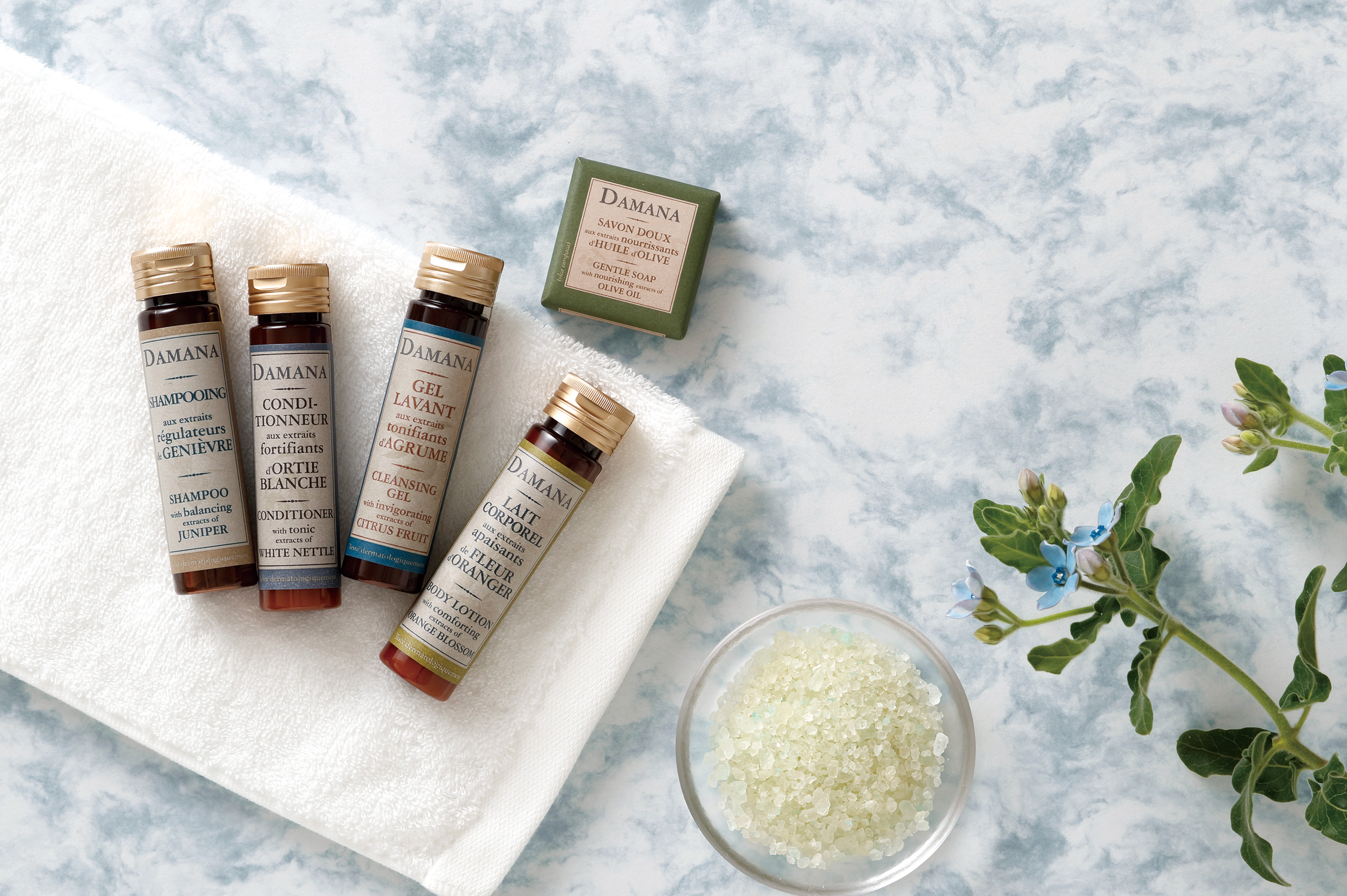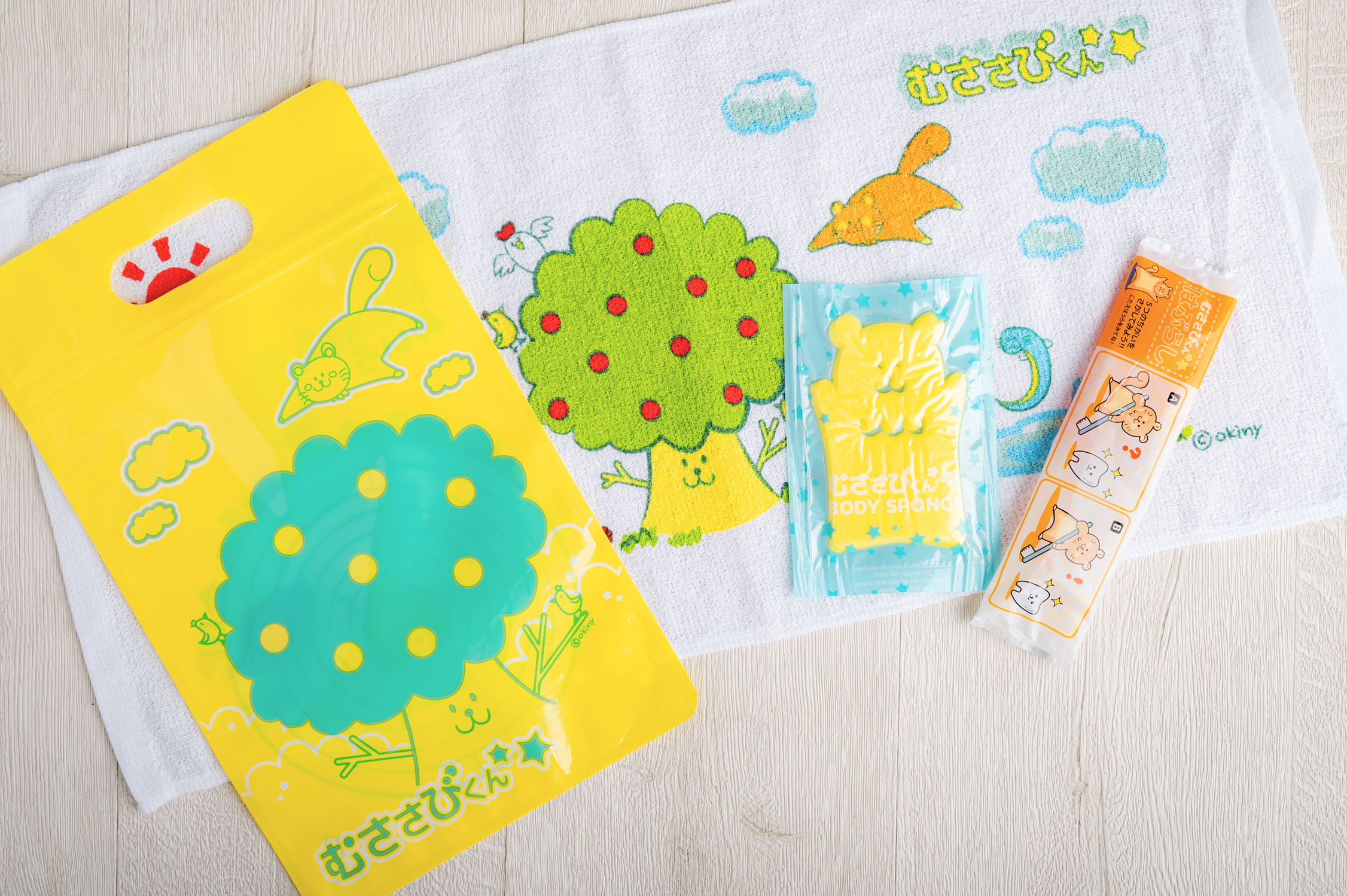 SERVICE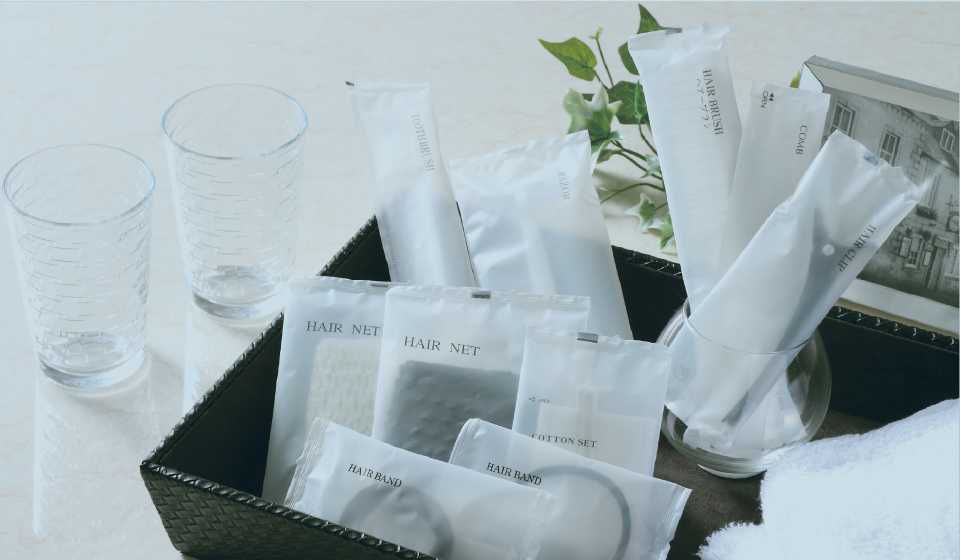 Hotel Consumables
Sanyo Bussan plans, manufactures and sells a wide variety of guestroom- and bathroom-use amenity goods for hotels and ryokan traditional inns, with a primary focus on toothbrushes, shaving razors and hairbrushes but also including slippers, products specifically for women, and other items. Our offerings include a diverse array of new, never-before-seen products as well as products designed in response to customer requests.
More Information>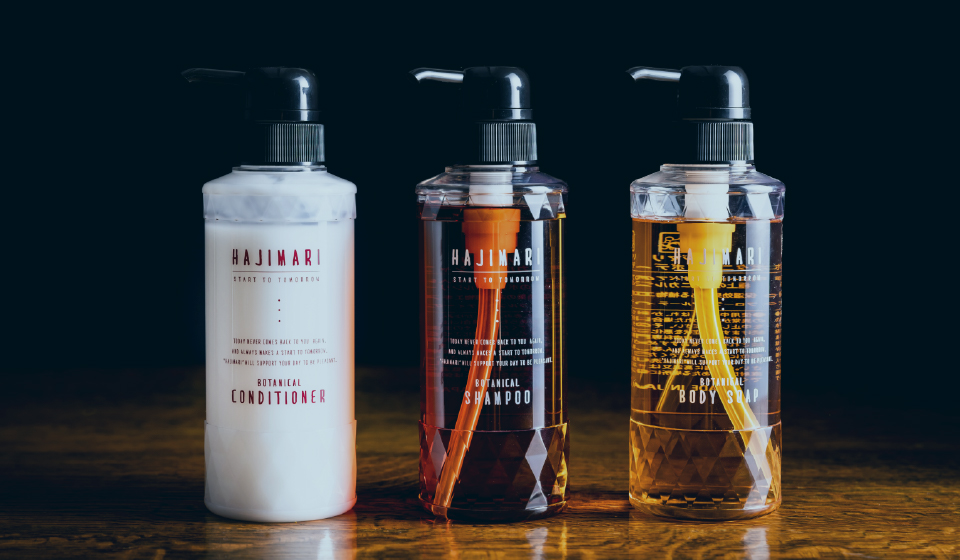 Business-use Cosmetic Products
Sanyo Bussan makes use of thoroughgoing knowledge and experience in the hotel amenities industry to produce and sell business-use cosmetic goods developed in-house. These include shampoos, conditioners, body soaps and other soaps, body lotions, and more. Our offerings include an organic product line, goods with eco-friendly packaging, and other unique product selections.
More Information>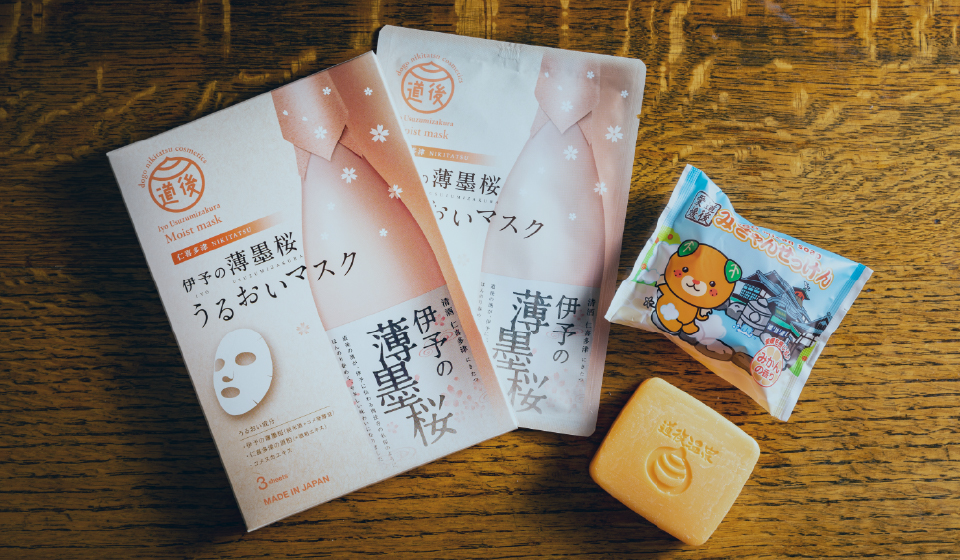 Contracted Production
Sanyo Bussan has wide-ranging experience as a collaborative, contracted producer of original products for various manufacturing companies, trade firms, local government organizations and others in a variety of different fields. We are often contacted by potential clients who have interest in outsourcing original product manufacturing but don't know where to start, in response to which we make use of our rich experience in the field to provide an easy-to-understand, step-by-step explanation of the process.
More Information>
Our Products
Sanyo Bussan's diverse product lines are designed to be highly hygienic, easy to use, and tailored to the overall look, feel and function of the rooms where they are used. Enjoy our wide range of safe, trustworthy, environmentally friendly amenity goods.
View Products
ABOUT
As members of Sanyo Holdings, we pursue added value based on novel ideas for hotel amenity products, so that guests at hotels and ryokan traditional inns will leave with a smile on their face and facility staff and management will be fully satisfied.
COMPANY
We got our start in 1991 as a trading department at Sanyo Burashi Inc. Since that time, we have evolved into a trading company equipped with manufacturing functions, and we carry out product planning, manufacturing and sales for all types of hotel amenity products.
More Information>