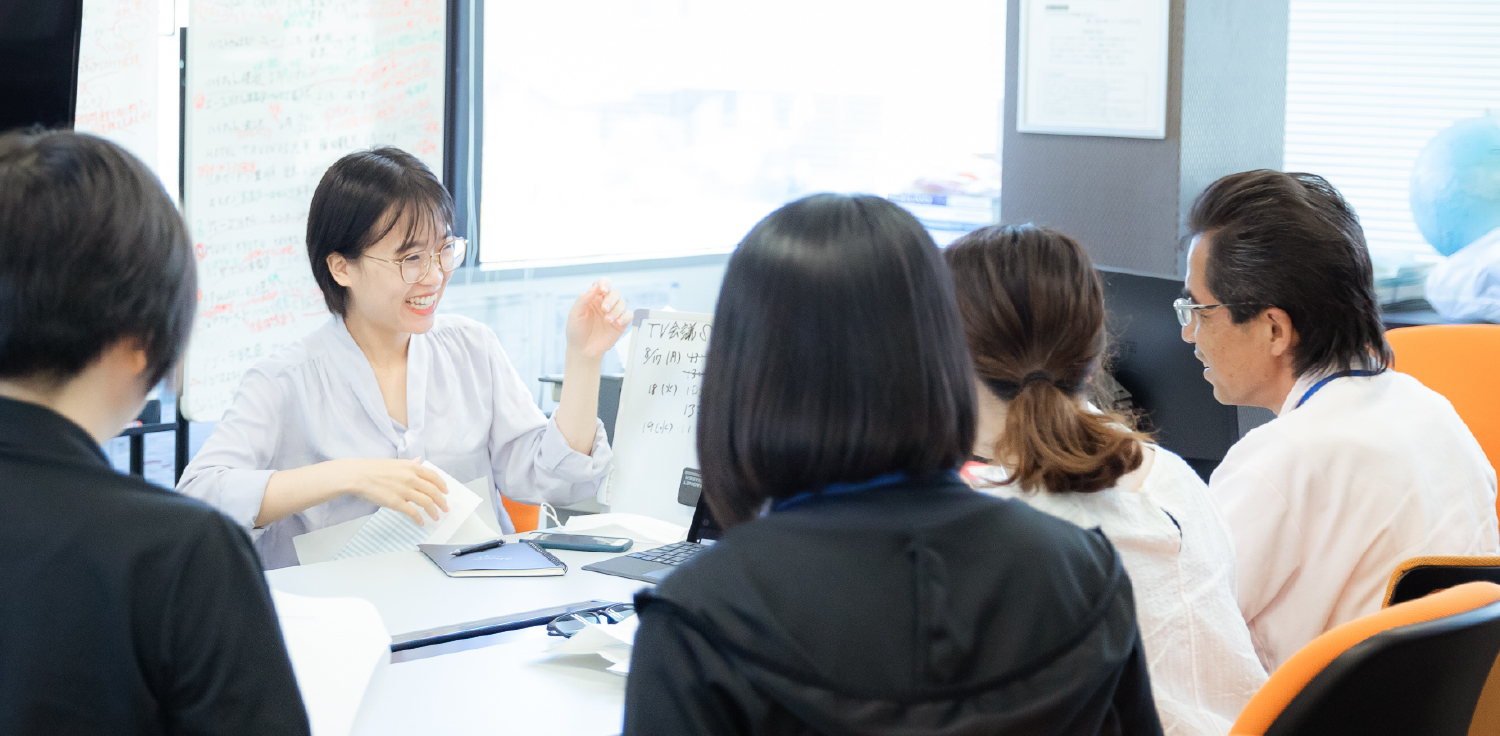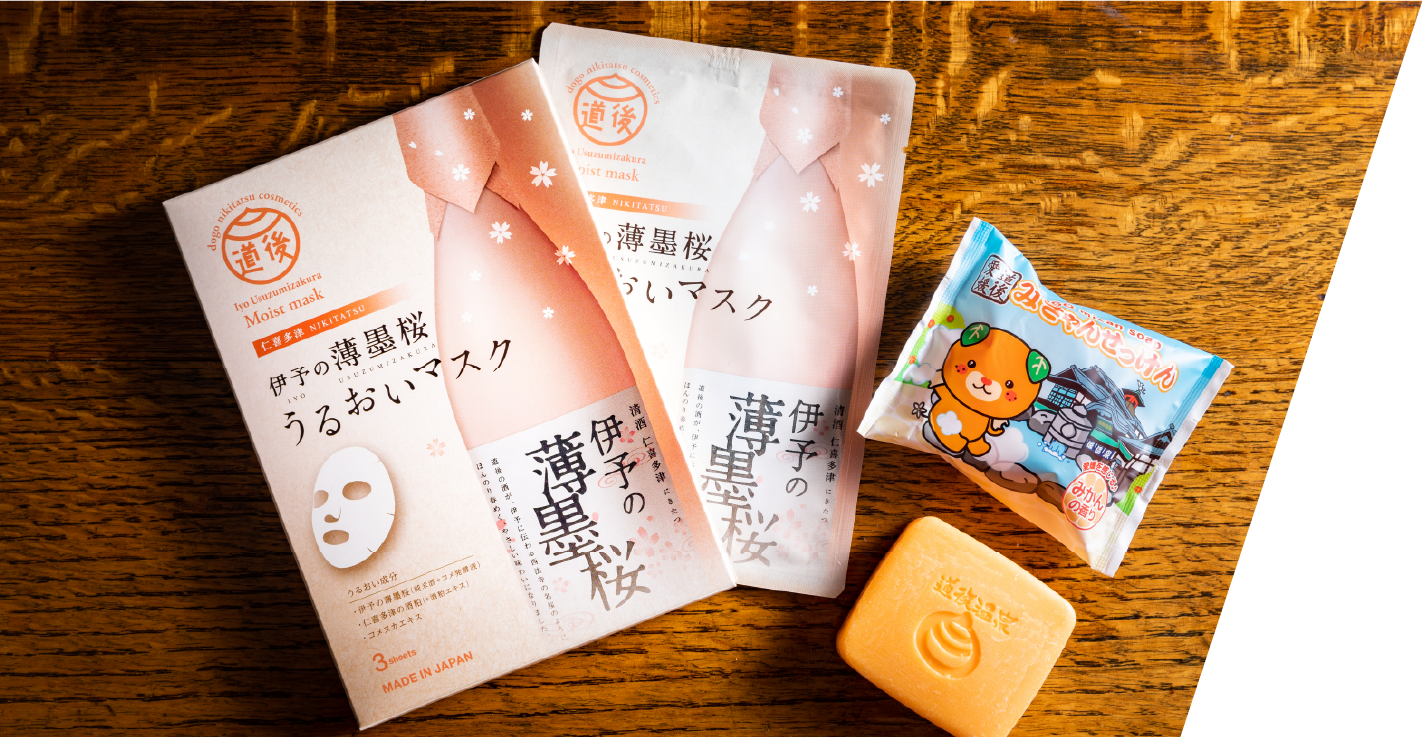 SERVICE 03


Contracted Production

Sanyo Bussan has wide-ranging experience as a collaborative, contracted producer of original products for various manufacturing companies, trade firms, local government organizations and others in a variety of different fields. We are often contacted by potential clients who have interest in outsourcing original product manufacturing but don't know where to start, in response to which we make use of our rich experience in the field to provide an easy-to-understand, step-by-step explanation of the process.
Defining Characteristics
Boosting Client Brand Quality Through Reliability Rooted in Experience
Because we are licensed as both a cosmetic products manufacturer and a cosmetics products manufacturer–seller, we are fully equipped to respond to a diverse range of consultations and requests for original-product development outsourcing. We make use of one-of-a-kind product planning and sales strengths to provide a wide lineup of cosmetic goods, skincare-use face masks, soaps, slippers and more.
Utilizing Wide-reaching Supply Chains to Create Products Optimized to Client Needs
Thanks to our wide-reaching domestic and international supply chains, we can effectively respond to customer consultations and requests and provide optimized results with consideration for everything including lot sizes, delivery dates and costs, handling all steps of the process from raw material procurement through to product manufacturing. Moreover, we actively pursue the development of environmentally friendly products and product packaging, which encompasses plant-derived plastic materials made with rice and corn not fit for commercial consumption, cardboard product packs, and other such innovations.